Attached are Construction and Rule details for The Fenderbender Class.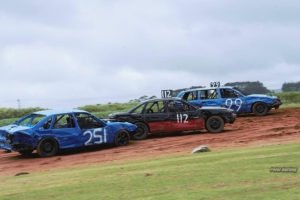 ---
2020 Remit – Fender Bender support bar.
A single pipe or tube for front and rear of fender bender.
Max diameter is 32mm OD
The pipe must return to the chassis and be within 75mm of the original bumper replacement.
the pipe shall only be welded with short strips – 50mm Long welds.
" Details are attached"
---
Kitset Assembly Services, Sponsoring – Fenderbenders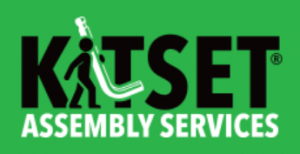 (Buks Pieterse – 027 398 6999)
---
Fender bender Bumper Remit 2020