Sponsorship 2020
On behalf of the Waiuku Dirt Track Club, we would like to express our sincere gratitude to all the sponsors for our 2020/2021 Track Season. As a club, we would like to take the time and acknowledge all of you, without your support we wouldn't be able to have such phenomenal seasons time and time again!
Thank You!
Good Year Auto Care, Sponsoring – SALOON LADIES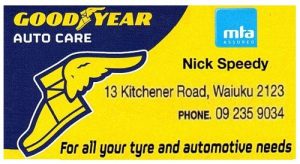 Kitset Assembly Services, Sponsoring – Fenderbenders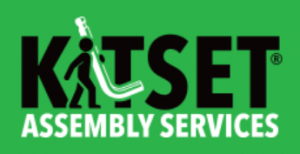 Auto Electrical Services, Sponsoring – 0-2000cc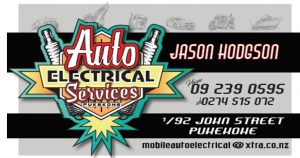 Pip Wells from Barfoot & Thompson, Sponsoring – 4 CYLINDER PRODUCTION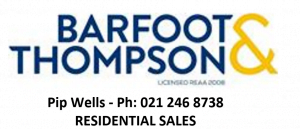 Waiuku Radiator Mufflers, Sponsoring – 6 CYLINDER PRODUCTION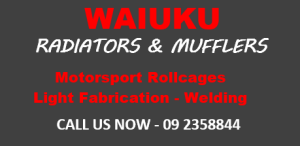 Rattrie Panelbeaters, Sponsoring – 6 CYLINDER OPEN

Scotts Steelworks, Sponsoring – V8's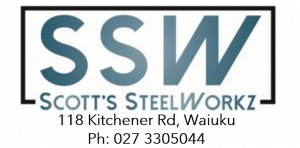 Spiral Drillers, Sponsoring – LEFT/OPEN WHEEL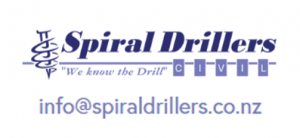 Belair Mitsi Wreckers, Sponsoring- LEFT/CLOSED WHEEL

Tyre Shop Waiuku, Sponsoring – JUNIORS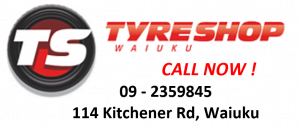 Dave & Maureen's Liqourland, Sponsoring – SALOON MECHANICS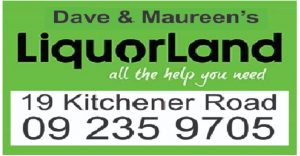 Repco Pukekohe, Sponsoring – Driver of the day!

IMG, Sponsoring – Ensuring the safety of not only our drivers but also our Volunteers!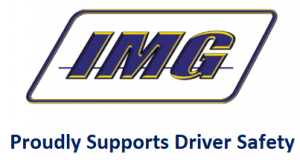 We still have classes requiring sponsorship, if you are looking to support your local Dirt Lovers.
Email – [email protected]
Phone – Carmen Pieterse – 027 363 8802